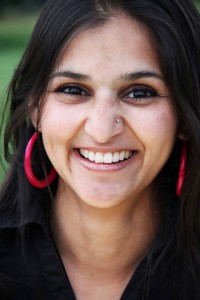 A question that has plagued me for many years. I always sought to define myself when I was younger, as I was told I needed definition. Today I know that I am infinite and indefinite, not stagnant but ever-changing. I am a work in progress and I do not limit myself to any one label. So I will just say that I Am and I enjoy many things.
I graduated from the University of Toronto with a BA, and continued my education at the Transformational Arts College of Spiritual and Holistic Training, where I studied Transpersonal Psychotherapy. I have also completed my Past-Life and Bardo State Regression certification at the Transformational Arts College. I am a Registered Psychotherapist with the College of Registered Psychotherapists of Ontario and an Associate member of EMDRIA, working towards my EMDR certification. I also completed Basic training in EMDR psychotherapy and Structural Dissociation, EMDR Flash training and EMDR with Children and Youth. I have completed Level 1 and 2 training in Sensorimotor Psychotherapy and level 1 in Relational Somatic Psychotherapy. I co-founded the Healing Therapy Alliance in Toronto, where we work collaboratively to help our clients.
Mahatma Gandhi said, "Be the change you want to see in the World." I have adopted that as my personal motto. I try to be the change that I want to see and I will use my light to shed light where it's needed.